THE RESULTS OF THE 2017 CCFC HOSTED KFPS FRIESIAN HORSE BREED INSPECTION

Our show began on a lovely sunny morning, starting outdoors with IBOP Rides, followed by a Judging clinic in the covered arena, given by the Judges; Jolanda Slootjes and Pieter Bergsma, participants received a blank lenier score form and the judges clearly explained each section of the Friesian horse and how its scored, in relation to the form as well as the horse at liberty. We had a live demo horse for our mock judgeing, a late teen gelding 'Wobke' owned by CCFC member Susan Hall ( Wobke received  his Ster Status and was champion in one of CCFC's first Inspections in the early 2000's.)  The clinic was very well received and it helped spectators understand the comments made and what the horses we being judged on as the actual inspection commenced. After the clinic we started the Inspection CCFC Club Member Dorothy McPherson sang the US National anthem live, in her lovely operatic soprano voice and the runners Ludo and Martin as well as the judges enthusiastically sang along to the Dutch anthem. other then some horses crashing unhurt though the ribbon triangle, set up inside the main arena, all went smoothly.



Best of show, Grand Champion. "Lady Katherine of Friesian Affair". Champion Ster Mare
Owned and Bred by CCFC Members: Richard and Kimberly Wright.


INSPECTION SPONSORED BY:

SAN FRANCISCO FRIESIANS www.vineyardweststables.weebly.com



SHOW AWARDS AND RAFFLE ITEMS DONATED BY:

The Baroque Horse Store www.BaroqueHorseStore.com, www.Friesianstore.com
Hunt & Behrens, inc. John Martin, Petaluma CA, 707-762-4594
H02 HAARLEM - "The Ultimate Equestrian Raincoat" www.H02Haarlem.com
Back Creek Farm Sebastopol CA 95472 707-829-9392


VOLENTEERS
And a big thank you to all the CCFC members plus family and friends who volunteered their time to help with this event, it could not have been done without you: David Stecher, Lesley-Ann, Tim and Megan Van Deren, Melissa Fischbach, Brigitte Bondoux, Cindy Cole-Sauvignon, Magali McGreevy, Irene Perbal, Kerry Arrowood (If I forgot anyone please let me know)
FOOD: Sold by and to benefit REINS - Red's Equines in Need Sanctuary. www.helpreins.org or find us on facebook.

PHOTOGRAPHER . Marcie Lewis www.MarcieLewisPhotography.com please contact her if you would like to purchase photos of your horse.
Photographs Copyright 2017 Marcie Lewis. Displayed by premission, for CCFC website use only.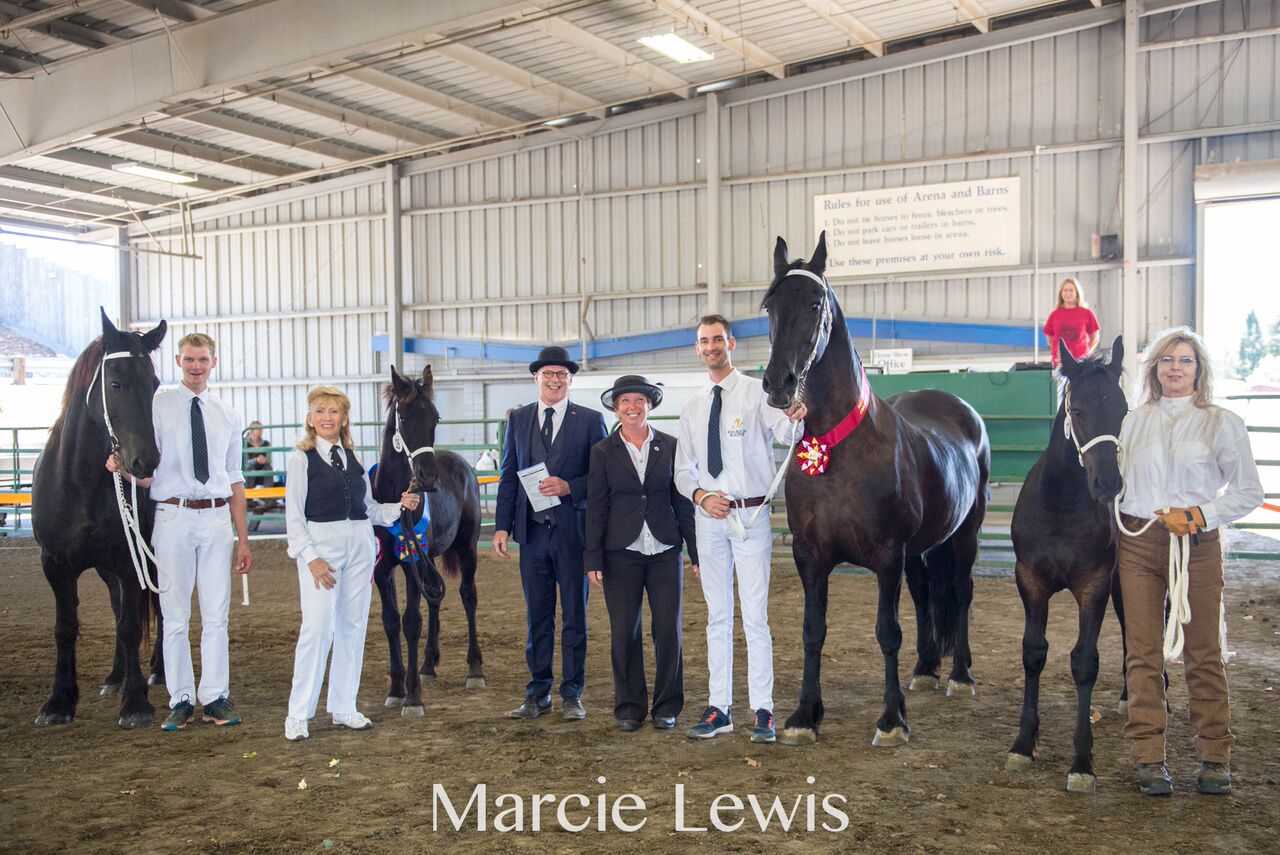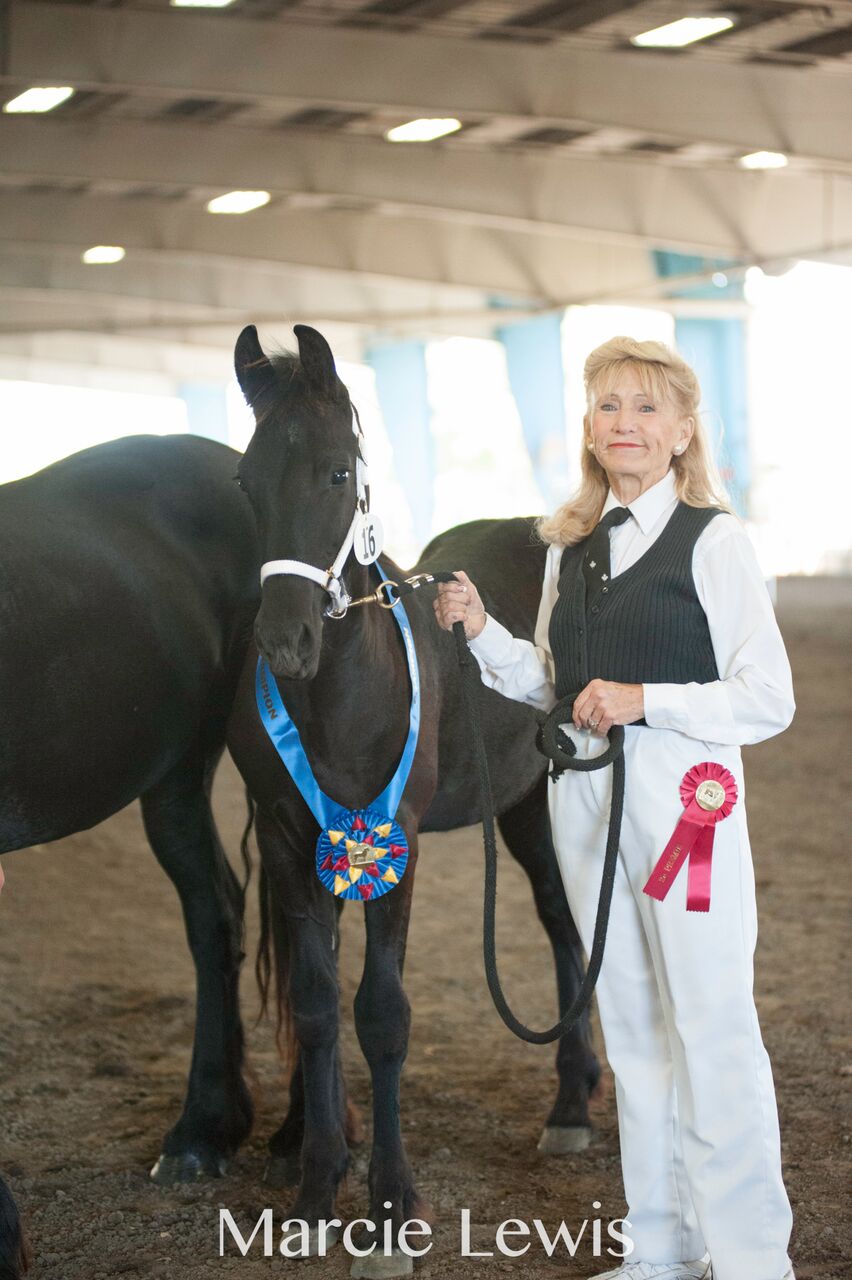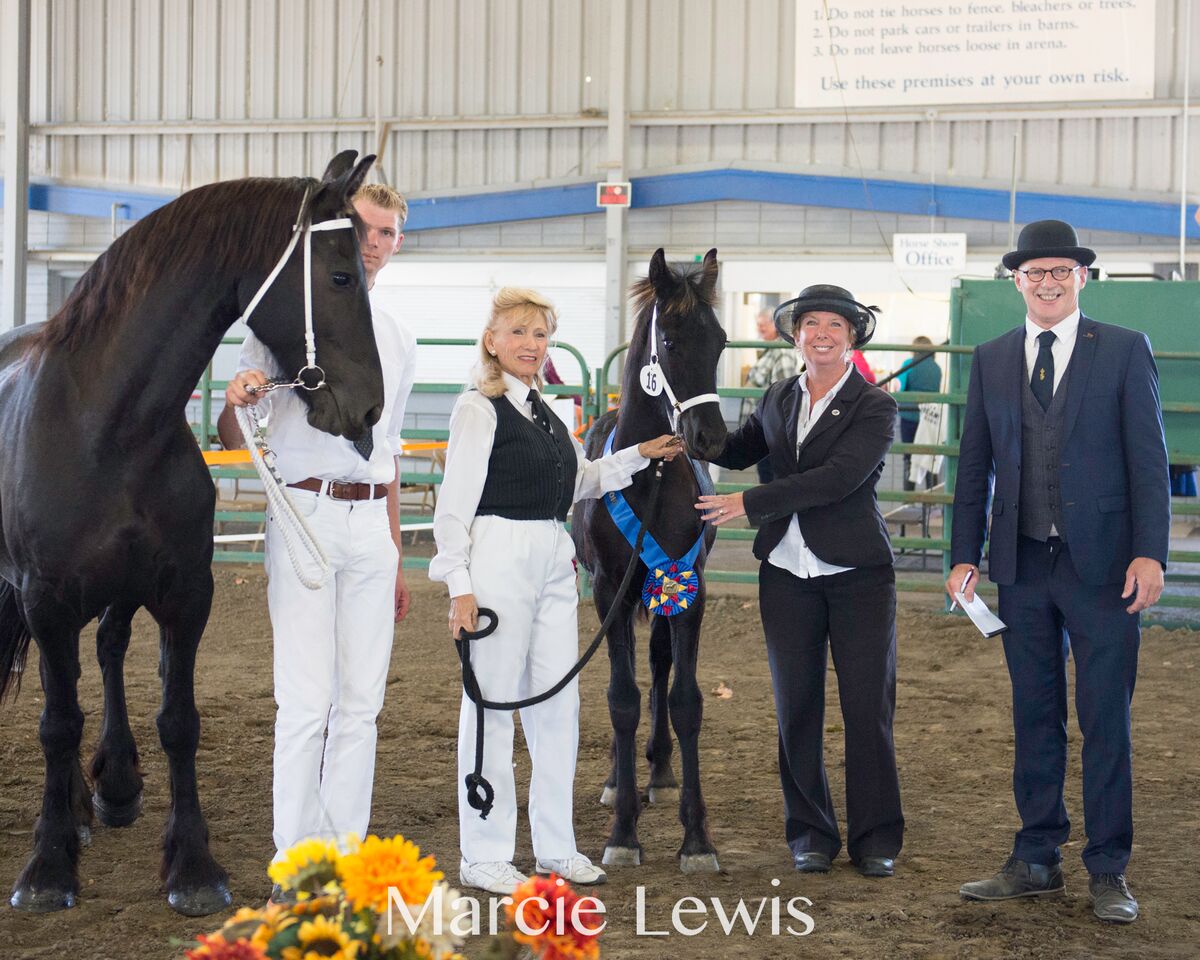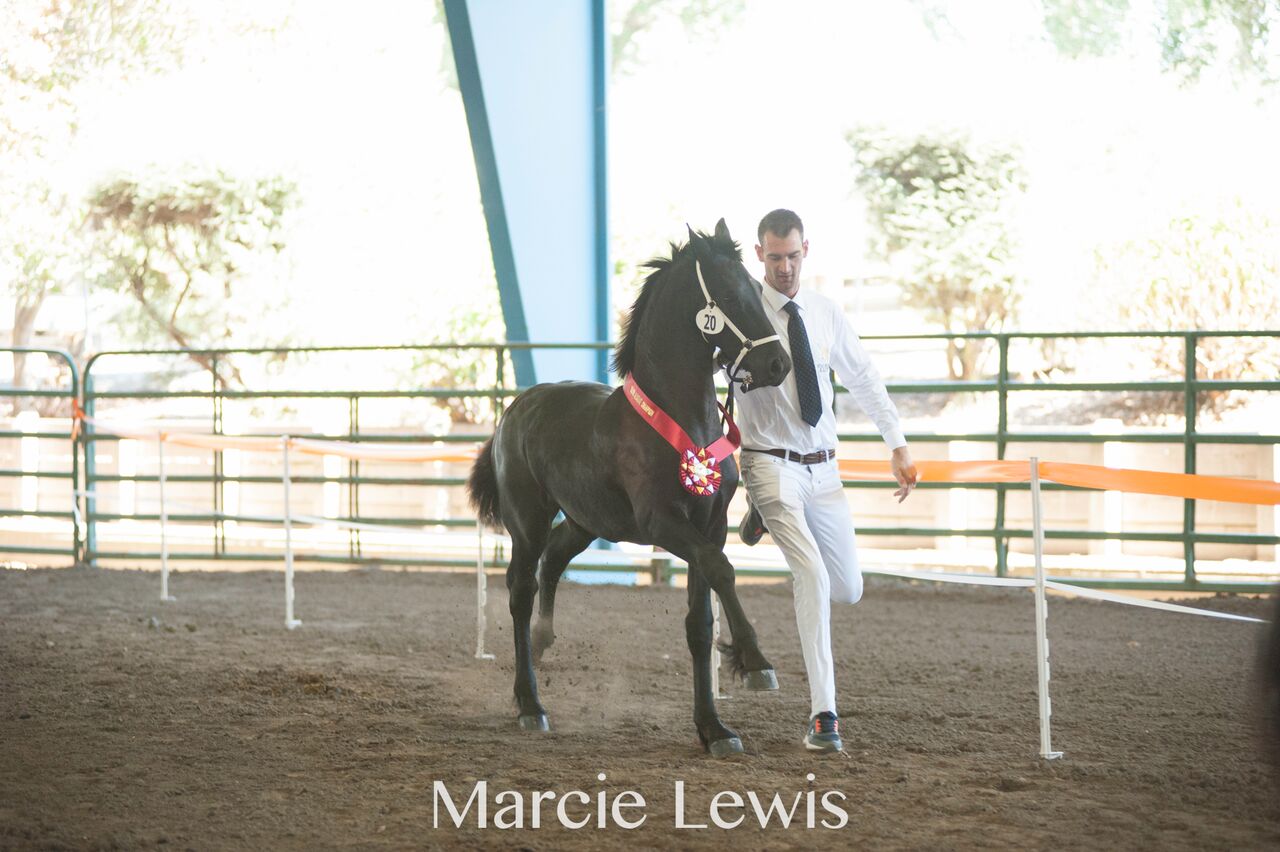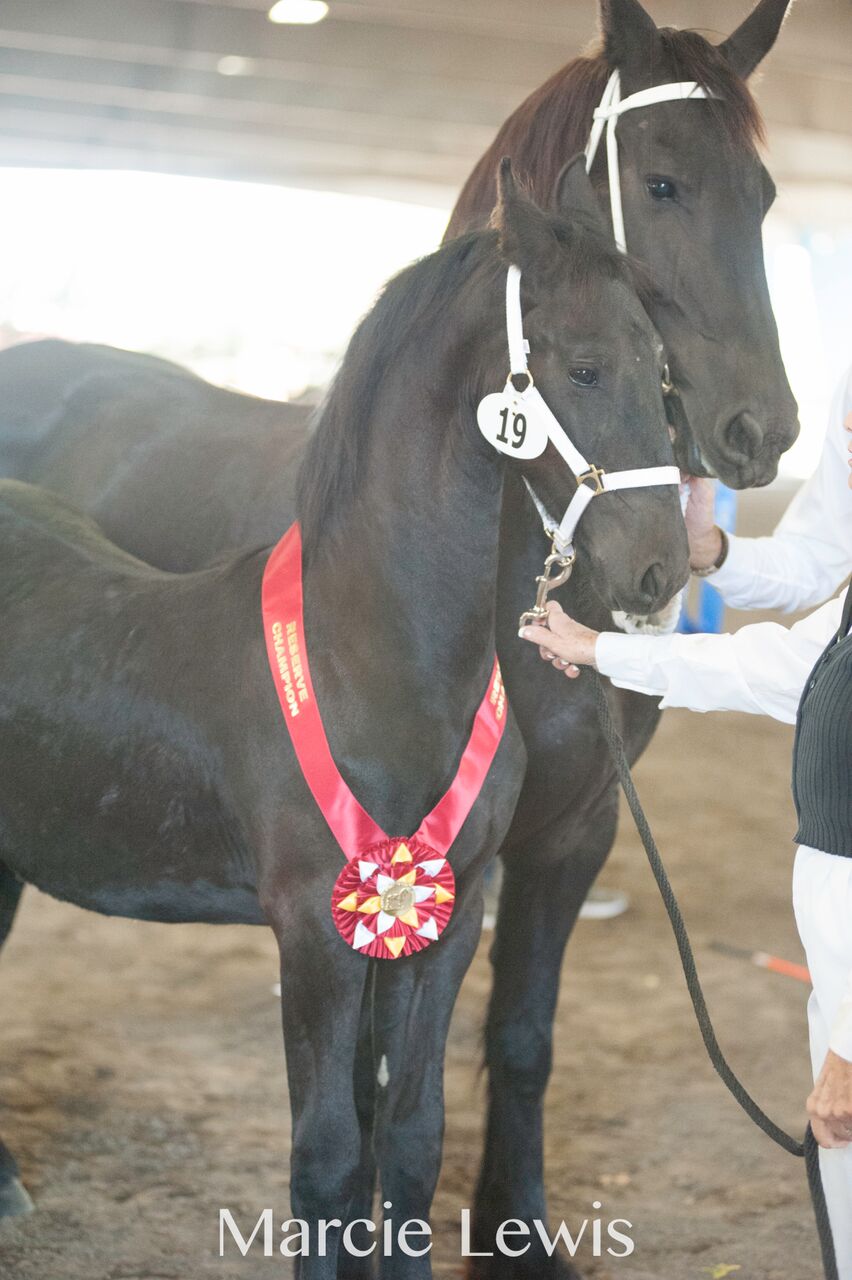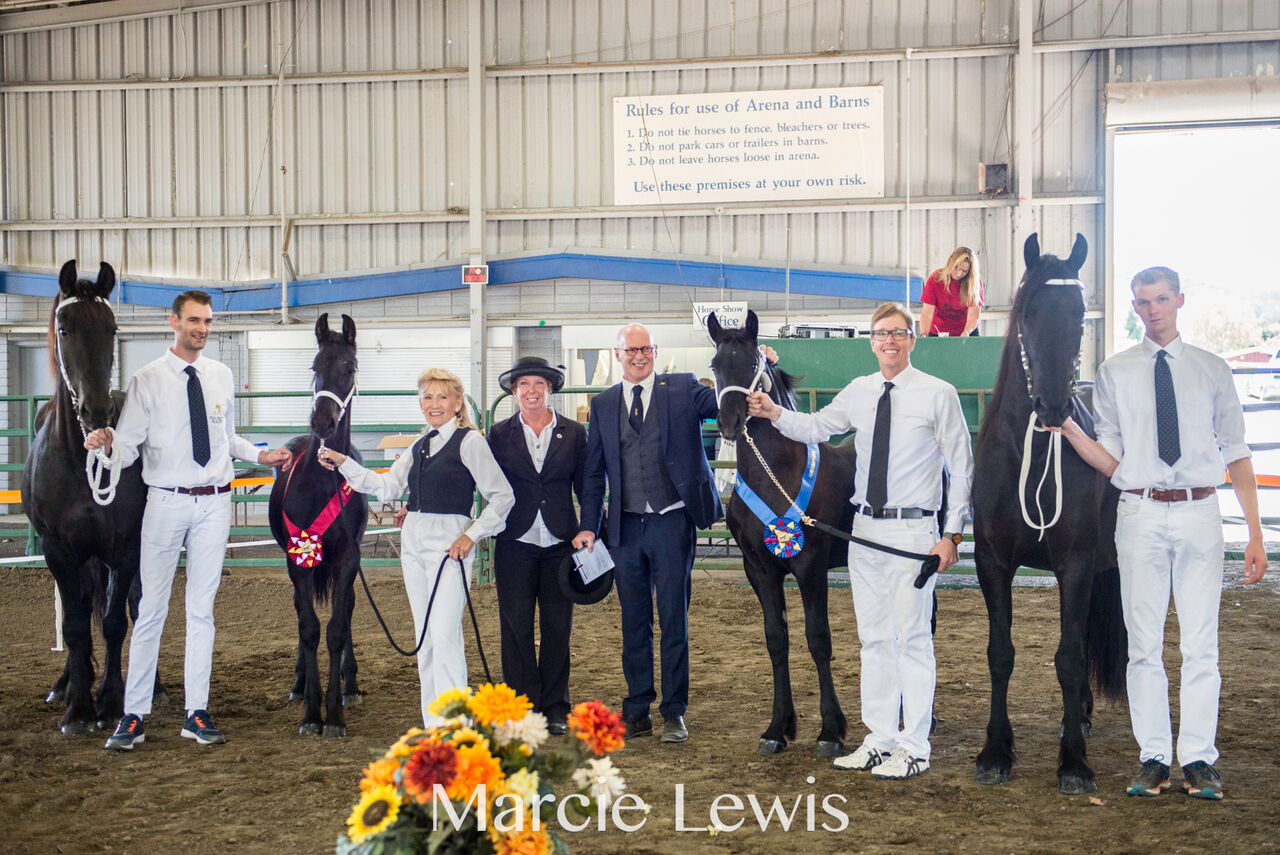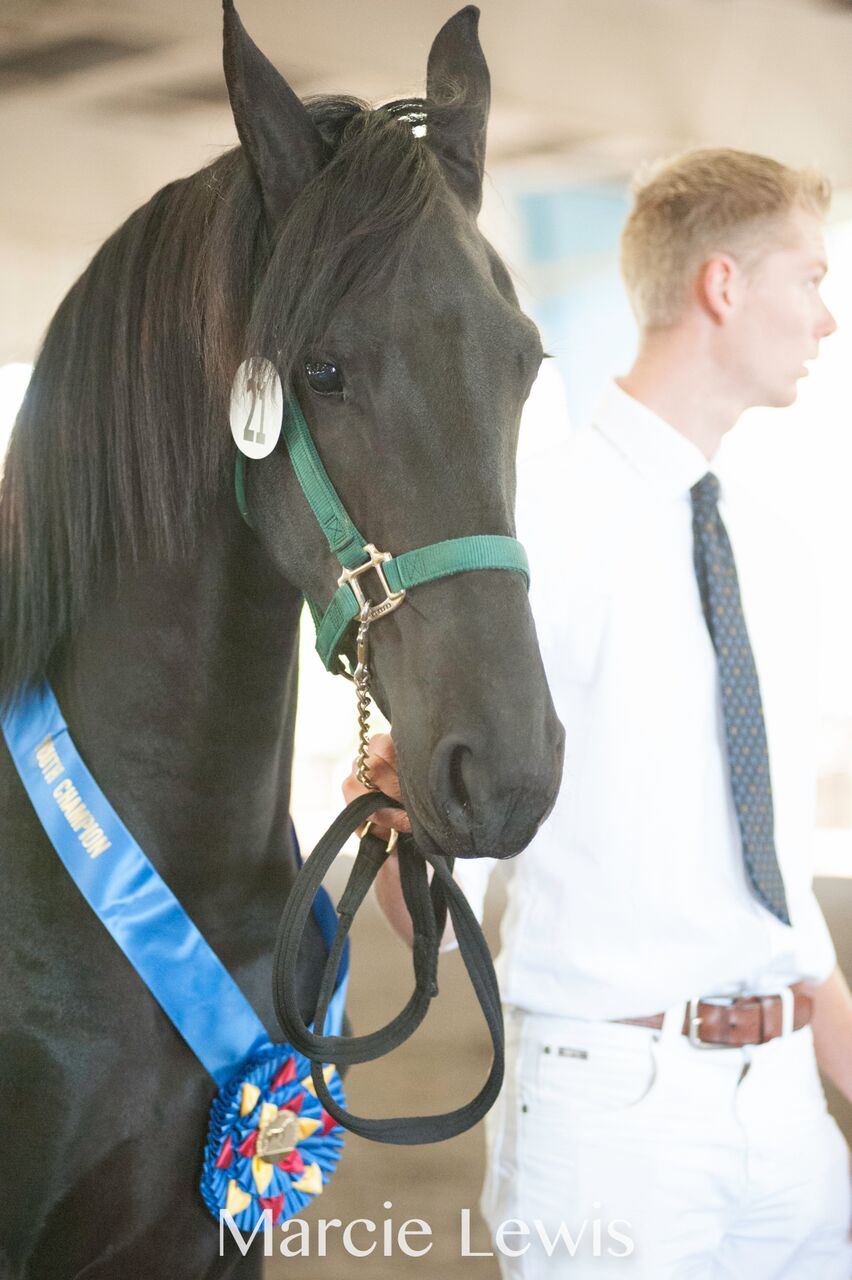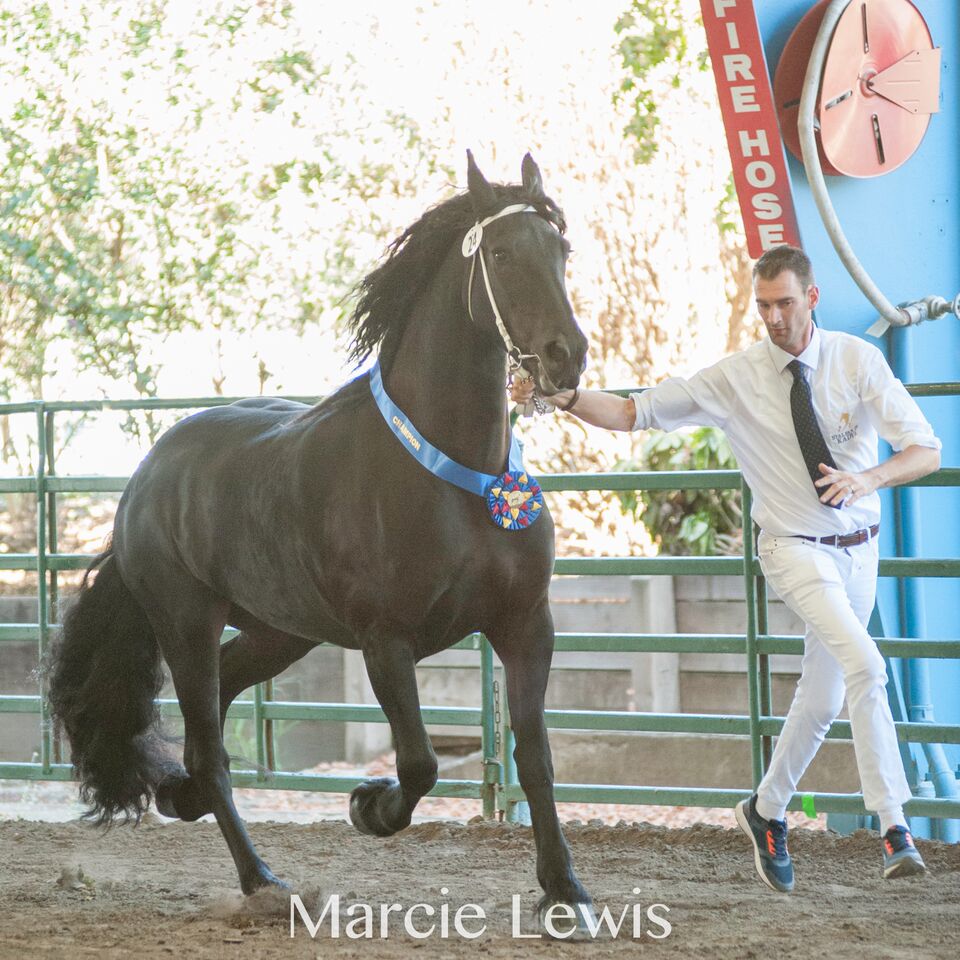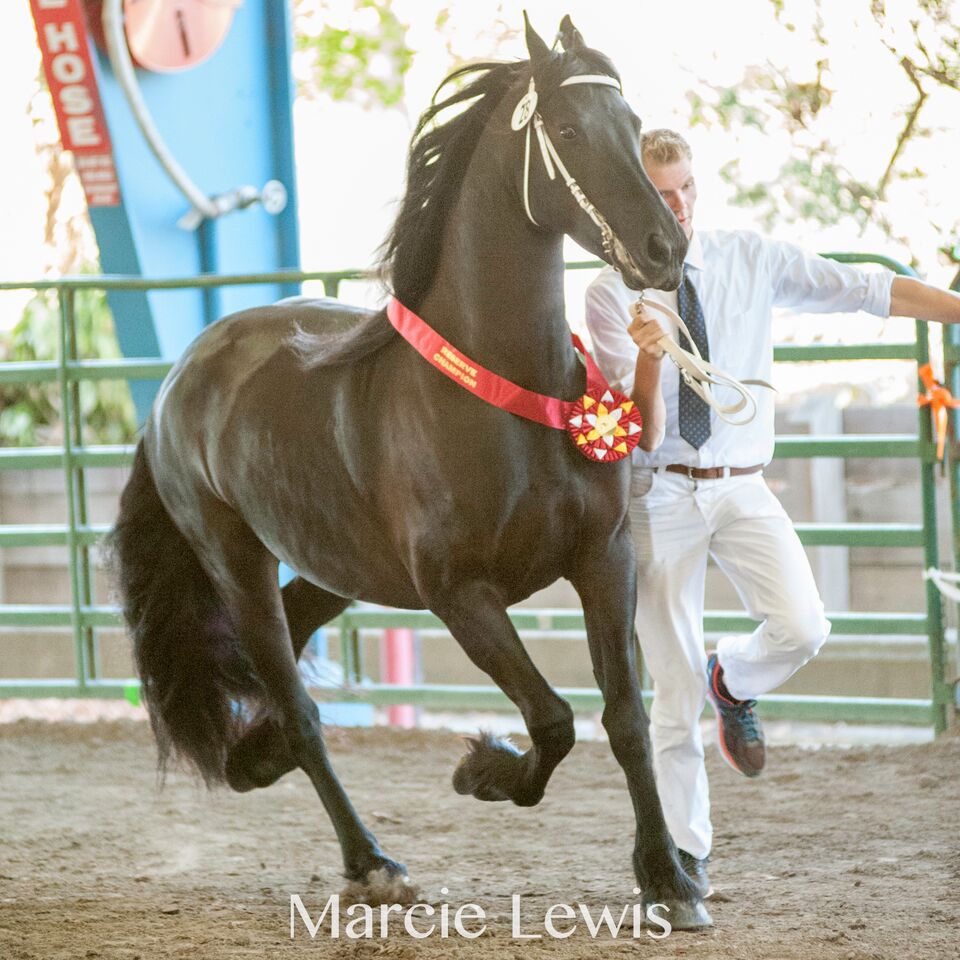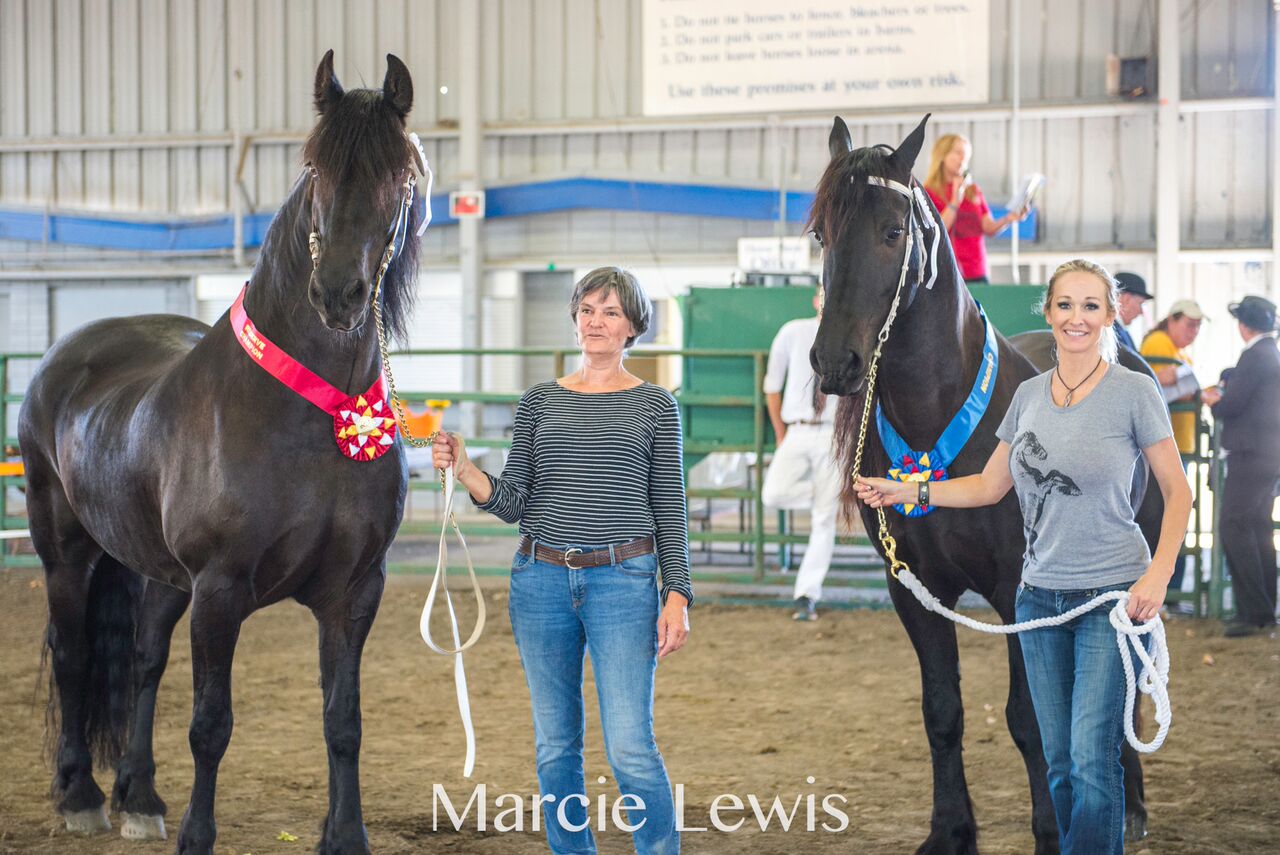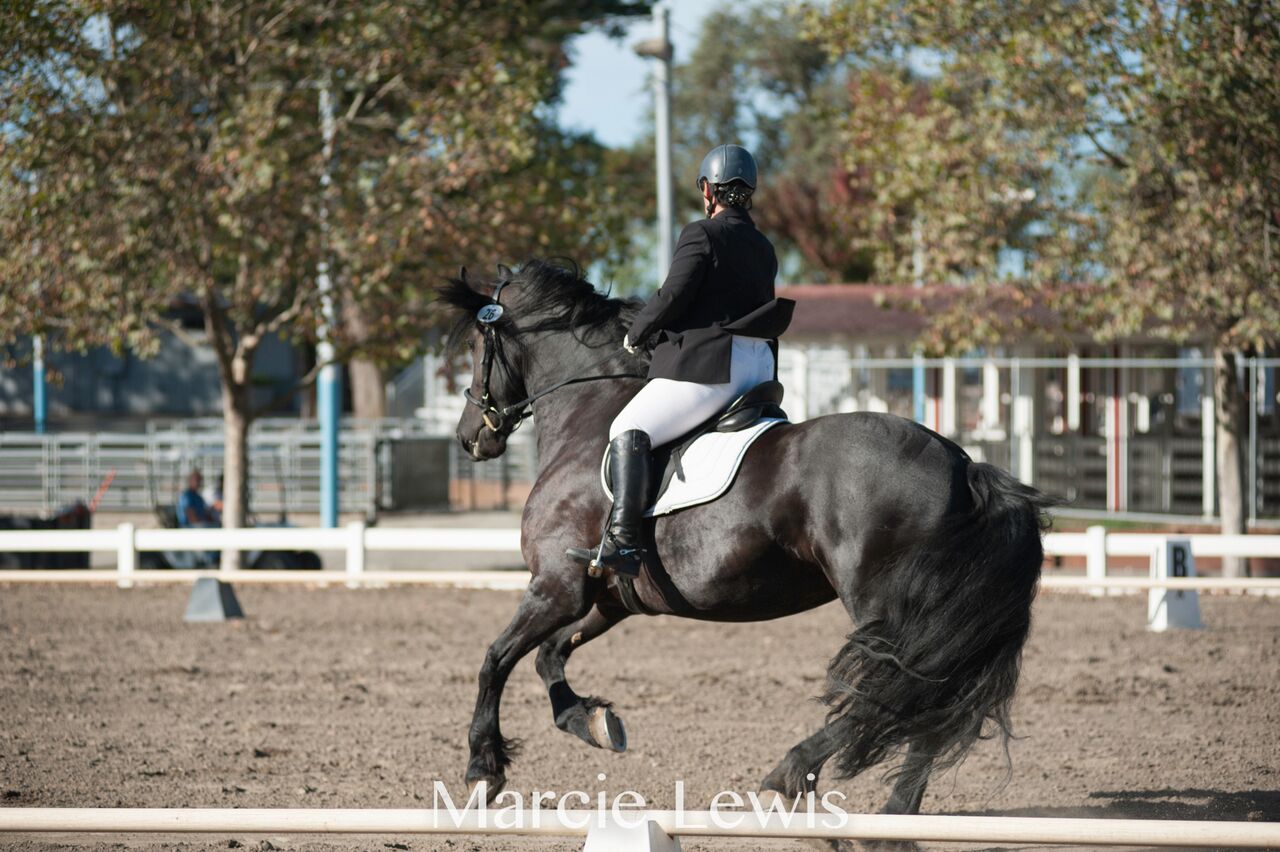 INSPECTION JUDGES AND RUNNERS
Judges: Piet Bergsma & Jolanda Slootjes
Runners/Horse Handlers: Ludo van der Weide and Martin Huitema
RESULTS:
Name
Category
Premie/Rating
Sire
Dam's Sire
Owner
Catagoy 1 Colts for Foalbook
016 Daanteh
Cat.1
2nd Premie- Champion
Jisse 433
Tjesse 400
CCFC Member: Dorothy Mcpherson-Donell
017 Eleazar
Cat.1
2nd Premie-Res. Champion
Bene 476
Nanning 374
CCFC Members: Richard & Kimberly Wright
Catagoy 2 Fillies for Foalbook
019 Fantajjah.
Cat.2
3rd premie- Res. Champion
Jisse 433
Wander 352
CCFC Member: Dorothy Mcpherson-Donell
020 Erma Fan Ness.
Cat.2
2nd premie -Champion Filly, Res. champion youth
Julius 486
Sipke 4502
CCFC Members: Brian Ness & Michael Weiss
Catagoy 3- Yearling Mare for Premium
021 Alma fan Ness.
Cat.3
2nd premie - Youth Champion
Julius 486
Sipke 450
CCFC Members: Brian Ness & Michael Weiss
022 Anouk VF
Cat.3
NP
Tjalbert 460
Goffert 369
CCFC Member: Joanna Sachs
Cat.5 4+ Mares for Studbook/Ster
023 Helena by Friesian Affaire
Cat.5
3rd premie Studbook
Nanning 374
Anton 343
CCFC Members: Richard & Kimberly Wright
024 Lady Katherine of Fr. Affaire
Cat.5
2nd Premie Ster, Champion Mare & Best of Show/Grand Champ.
Lolke 371
Anton 343
CCFC Members: Richard & Kimberly Wright
Cat.7 Repeat Mares for Studbook/Ster
025 Wilbrich L.
Cat.5
3rd premie
Wobke 403
Brandus 345
CCFC Member: Annette Carpenter
026 Zhanna
Cat.5
NP/STB/No Change
Nanning 374
Bouwe 242
CCFC Member: Tabitha Hartley
027 Lieke K.
Cat.5
NP/STB/No Change
Eibert 419
Oltman 317
CCFC Member: Annette Carpenter
036 Ducinea
Cat.5
NP/STB/No Change
Teade 392
Ids 300
CCFC Member: Sandra Shurber
Cat.8, 4-6 yr. Ster Mare for Premium
028 Klara fan Ness
Cat.8
No Change - Res. Champion
Sipke 450
Doaitsen 420
CCFC Members: Brian Ness & Michael Weiss
Cat.12 , 3+ yr. Gelding for Gelding book & Ster
032 Haarlem
Cat.12
3rd, Premie- Res. Champion
Bonne 341
Ids 300
CCFC Member: Magali McGreevy
034 Freek Siemen
Cat.12
3rd, Premie-Champion
Andries 415
Ulke 338
CCFC Member: Kerry Arrowood
Cat. 20 A -IBOP RIding
036 Ducinea
Cat.20A
IBOP Score: 71
Teade 392
Ids 300
CCFC Member: Sandra Shurber
026 Zhanna
Cat.20A
IBOP Score: 64
Nanning 374
Bouwe 242
CCFC Member: Tabitha Hartley
-------------------------------------------------------------------------